If we take a step back to 2016, we learnt that technology-related promotional products were a major player on the scene, and are still ever present today. Millennials put technology products as one of the most important and defining items of their generation. We also learnt that cheap branded products are on the out, no longer can a company simply put their logo on a cheap item and hand it out to customers and hope to receive new prospects or brand advocates, as the items are seen as a direct reflection of your business and brand. It is apparent that creative and high end promotional products are leading the way – they need to be useful, high quality and long-lasting.
Some other trends from 2016 included environmentally friendly promo products that gave customers that feel-good factor. As part of our 2016/2017 company re-brand we used eco-friendly recyclable notebook paper, which as our clients agreed was spot on, landing us one of the top New Zealand promotional products award. How promo products were packaged or presented also made some noise last year, and one of our favourite examples of creative packaging ideas was the use of tin cans.
So now we know a bit about what was hot property in 2016, what is the leading promotional product trend making a stir in 2017?
Branded clothing & uniforms are changing
That's right, we are all familiar with the classic corporate company uniforms, polos, shirts and business coats, but generic clothing just doesn't cut the cheddar any more. Company clothing is vital to brand consistency, here are 5 reasons why uniforms are important. But now we are seeing one of the biggest trend changes in 2017. Employees will rarely wear their company uniforms outside of the workplace , so the shift has moved towards fun branded clothing that staff and clients like to wear. It is all about lifestyle clothing, the items still have companies logos branded on them, but meet the requirements of peoples lives in and outside of work.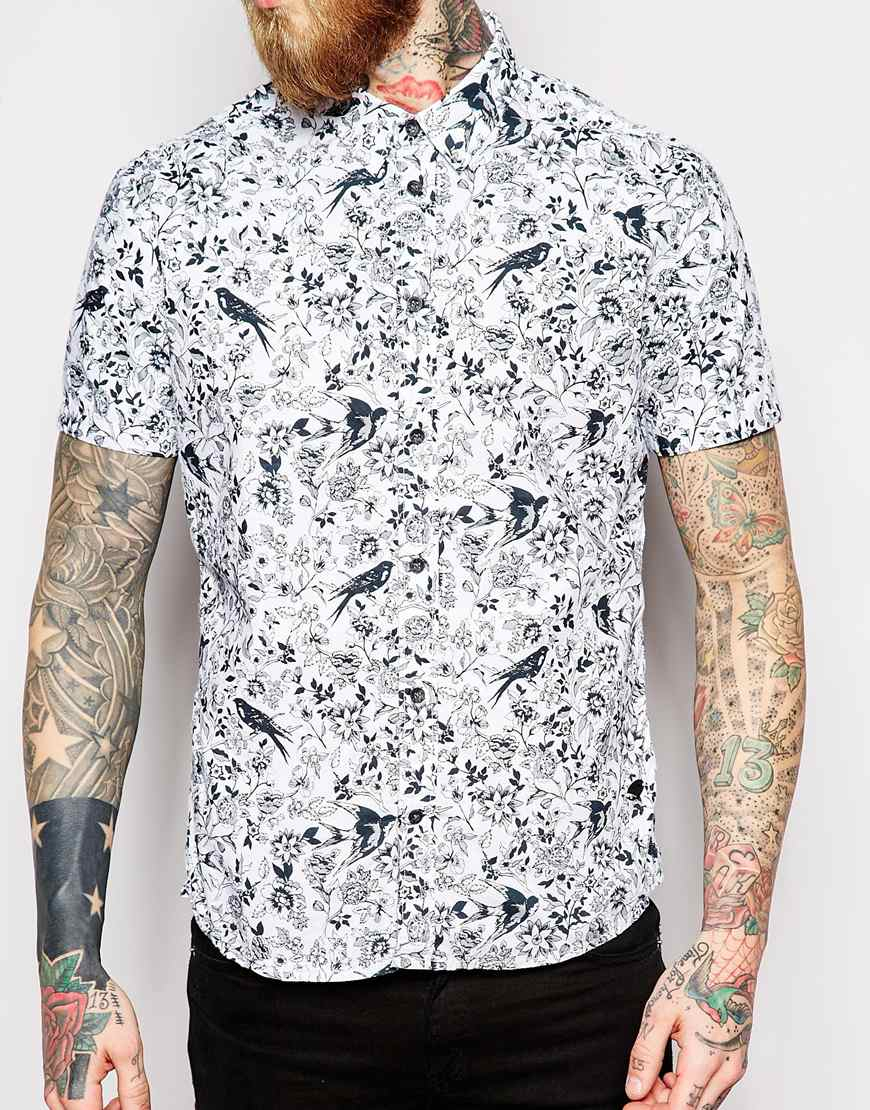 Fabric is key
Branded clothing needs to be made of the right fabric. Smart materials to combat odour and moisture absorbent are important.
Lifestyle is king
High quality designs printed onto basic product that fits with peoples lifestyles will be appreciated. For example hoodies and t-shirts.
Design leads the way
Like any fashion movement the masses look to the runway. Why not co-brand your company uniform with a popular designer, or create something totally unique in design.
Your business can be on trend too with custom made clothing
Boost Promotions exclusively offer our clients custom made & designed clothing by Mr Vintage. Turn your standard polo or t-shirt into something awesome that your staff will want to wear in and out of the office or workplace. Your business can be on trend too with our high quality clothing made specifically to fit your business needs. The possibilities are endless, we can even design your entire uniform range using stylish prints, designs, fabrics and styles!
The all time favourite promo products
It is important to understand what is trending in the market when it comes to what products or apparel to choose for your next branding marketing campaign. However the below are some of the all time trusted and popular promo items for companies and clients.
One of the most popular promotional items is the printed calendar. Whether it be an office desk calendar or wall calendar, they still serve as an all year round branding opportunity.
Bags
The top 5 promotional products is bags, with countless styles and designs, bags can be kept for very long periods of time.
As mentioned earlier, technology is one of the fastest changing and most popular promotional products among millennials. Company branded USBs offer the perfect advertising medium that are also still very useful.
Look around. Folks may have their technology, but go into any office or meeting and you'll find notebooks. Add your logo to those notebooks and your brand recognition will grow.
The summer months in New Zealand can be brutal on our skin and lips, what better way to send your message then on a lip smacking stick of lip balm
Another favourite is water bottles and drink bottles. The vast variety of options these days includes drinks bottles that stay cold for 48 hours, they also help the environment by reducing waste of water bottles
Wearables
Branding opportunities from top to bottom. When it comes to promoting your business, branded clothing and accessories that are worn by people allow for extraordinary branding opportunities.