THE POWER OF RETAIL & LUXURY BRANDS
Boost Promotions can offer you a wide range of high-end corporate gifts and stylish accessories from top fashion brands and designers. Let us help you find your next prestigious business gift from our range of luxury brands.


Duffle & Co create timeless bags and accessories to carry you from work to weekend. Designed in New Zealand, responsibly sourced, and ethically crafted. Empowering local communities and planting trees to restore biodiversity. View range online.

Hugo Boss is one of the market leaders in the upper premium segment of the global apparel market. It focuses on developing and marketing of premium fashion and accessories for men and women.

Cacharel is a French ready-to-wear clothing company, perfume and accessories, founded in 1958 by Jean Bousquet. Cacharel designs are characterised by their youthful style, femininity, and use of bright colours.

Cerruti 1881, also known as Cerruti, is a French luxury fashion house that offers luxury ready-to-wear, jeans, fragrances, sportswear, leather goods, watches, and accessories

Christian Lacroix brand is worldwide, with collections of products as varied as men's ready-to-wear, and diversified collections of products such as leather goods, watches, jewellery, sunglasses, scarves, ties and fragrance.


With more than 30 years of experience, the Festina Group is a prestigious international company specialising in the production and marketing of time pieces.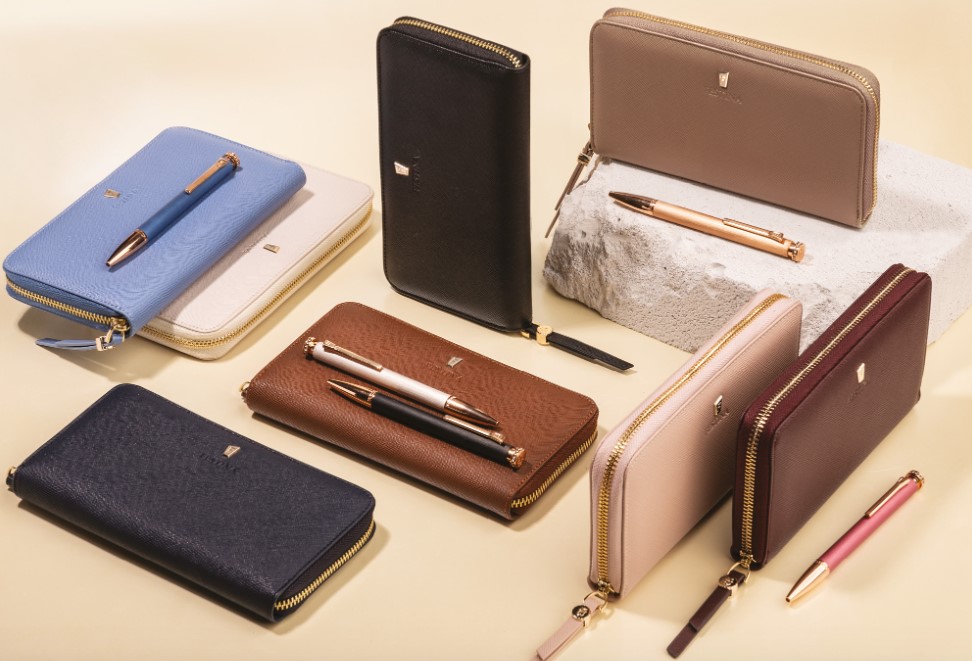 Emanuel Ungaro acquired international fame through his incredible sense of colour and mix of unexpected patterns, by the purity of his shapes and the insolence of the details.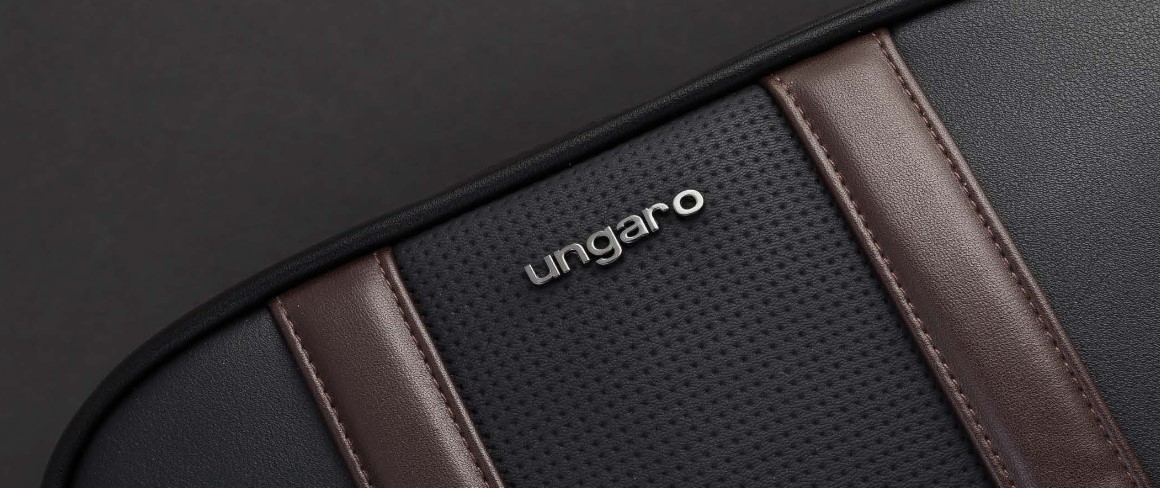 A Belgian watch brand that is colourful and fashion focused. Their trendy accessory is worn all around the world with styles ranging in minimalist, sporty, colourful, glamorous and romantic.

Adidas is the largest sportswear manufacturer in Europe and supplies a range of
clothing, varying from t-shirts, jackets, hoodies, pants and leggings.