This is why we do what we do.
From small businesses to large corporates, we partner with companies to raise their brand awareness, reward staff and customers with gifts and giveaways and brand them head to toe in company uniforms. Find out why Boost promotions is trusted by some of New Zealand's biggest brands below or check our latest work.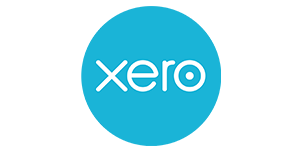 "I just wanted to pass on how great it has been working with both Lisa, Michael and Shelley.
All have gone above and beyond helping with a particularly difficult order that originated with our US merchandiser.
Michael has managed to speak directly with the supplier in China and work out what was wrong with the silicon lids fit. This has helped enormously to clarify the issue and is a huge relief for me.
Communication from Lisa on updates is amazing. I know we are a complicated company when it comes to ordering and running our store, so I really appreciate the time that has been put into our account by all the team (including Andrew, Adam, and the warehouse crew)".
XERO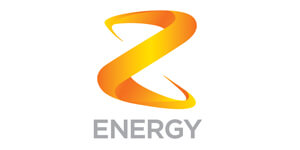 "This is the first time I have done Christmas gifts of this scale and nature, and your guidance and help through the process was invaluable. You were so responsive to all of my questions and daily phone calls – you have really stood out as a supplier that does everything possible for the customer, so thank you for making my life so much easier!"
Z ENERGY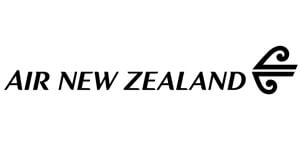 "Thanks for keeping us updated and also for the gift which was delivered this morning. It was a nice surprise and very handy; I never go far from my desk without a notebook and pen, so a good choice. I am sure the re-branding will be very successful."
"A big thanks from me, You were a pleasure to deal with and you managed to move mountains for us (mountains of eggs that is!) to meet our tight deadline."
AIR NEW ZEALAND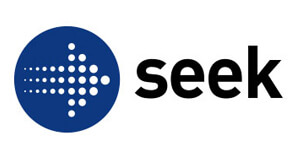 "I have just received a beautiful gift from you, thank you so much! WOW the drink bottle and towel are incredible, and I cannot wait to use them both! I'm really looking forward to working with you."
SEEK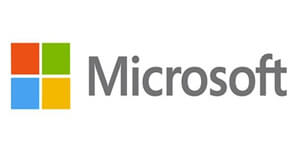 "Can I just say that you three are amazing! Everything arrived when you said it would, the customers absolutely loved them, and I know I didn't give you an easy time-frame to work with. I just want to say that I really appreciate everything you all did for me for this order."
MICROSOFT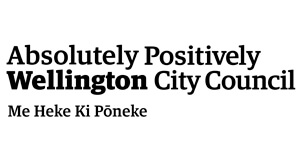 "Thanks for getting the Summer city hoodies and T-shirts through they look amazing!! Thanks very much for following up about the misprint print on the hoodies, it saved us from inconsistency in the uniforms and the time you turned this around was really appreciated by the events team. It is really refreshing to deal with a company that has such a high regard for quality and is a real asset for your whole team.
We are looking forward to working with you all in the New Year".
WELLINGTON CITY COUNCIL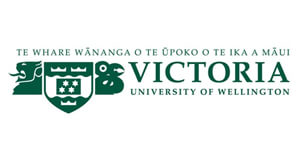 "Thanks for all your help, everything came together really well and everyone was really happy with how it all looked, the table cloths in particular were a hit. Thanks for answering all my questions along the way".
VICTORIA UNIVERSITY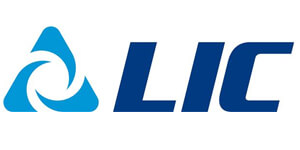 "You guys are awesome!!! Thank you for getting this done in a short time. I very much appreciate the valuable time you guys have taken to fast track these for me. "
LIC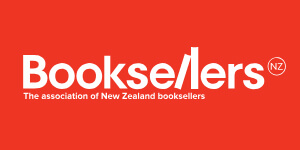 "Thanks for all your work.  We had a very successful conference and award's evening.  The coffee cups, banners, lanyards and bags were well received."
BOOKSELLERS NZ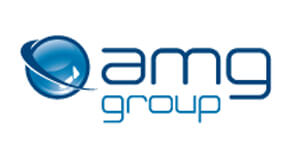 "Thanks so much – to note that out of the five other companies I requested quotes from you are the only person that got back to me and I'm super impressed with you and your company – many many thanks!"
AMG GROUP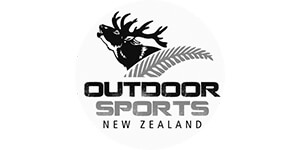 "I have been dealing with two of your team members for the last few years, and I just wanted to let you know how fantastic they are! They continually come through with whatever we need, never miss a deadline and are just super helpful!  You have no idea how great they make me look! I just wanted to let you know what a great team you have"
OUTDOOR SPORTS NZ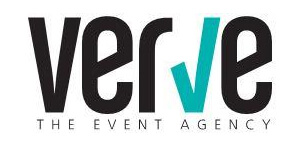 "Thanks for all of your help around our neck wallets. The wallets were really popular and we are considering them again for next year!"
VERVE THE EVENT AGENCY
"I just wanted to say a huge thank you for the engraved pens.  I know it was a tight job to organise but it paid off. The feedback we received was that it was the best thing they had ever received from a conference ever. Some people had tears in their eyes when receiving their personalised pen. Thank you again."
CROMBIE LOCKWOOD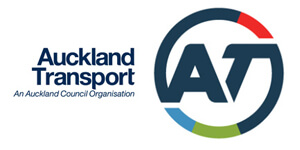 "We absolutely loved the compendiums, it once again was a winner.  Much appreciate your great customer service, it is excellent!! Have a great rest of the week."
AUCKLAND TRANSPORT
"Thanks for the note and wee gifts received this morning. I'm a sucker for a freebie and some cute treats. Love it! Thanks for all YOUR help throughout the sample and ordering process, your upbeat attitude shone through, and really made the process seamless!"
RUTHERFORD REDE
"Thanks to both of you for all your hard work. It was a huge project and you did an amazing job. Congratulations on a very well managed project!"
"Well, I can now officially say that we have received all of our gifts and all gifts have been distributed to our staff successfully, alive and well!!! I wanted to say a very big thank you to you and your team for doing such an impeccable job at getting 1800 gifts organised and delivered nationwide, and for being such a pleasure to work with! So thank you, and have a happy, happy holiday season and hopefully we will get an opportunity to work together again soon."
OPUS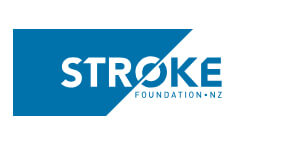 "Just wanted to say a HUGE Thanks for all the support and generosity of the team in helping to make our biannual staff conference a blazing success."
STROKE FOUNDATION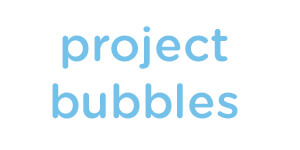 "Thank you! I truly can't say this enough. You have gone over and beyond to help me on my latest event. You are a Super Star! Can't wait for the next one."
PROJECT BUBBLES