CUSTOMISED CLIENT WEBSTORES
Boost Promotions e-commerce webstore solutions are tailored to the promotional marketing industry and specifically customised for each client.  Hosted in the cloud, our innovative webstores provide clients the convenience of ordering their branded merchandise range online as required, with peace of mind.  This fast and effective solution enables customers to manage their consolidated purchasing needs with ease, giving assured brand governance, and visibility of spend.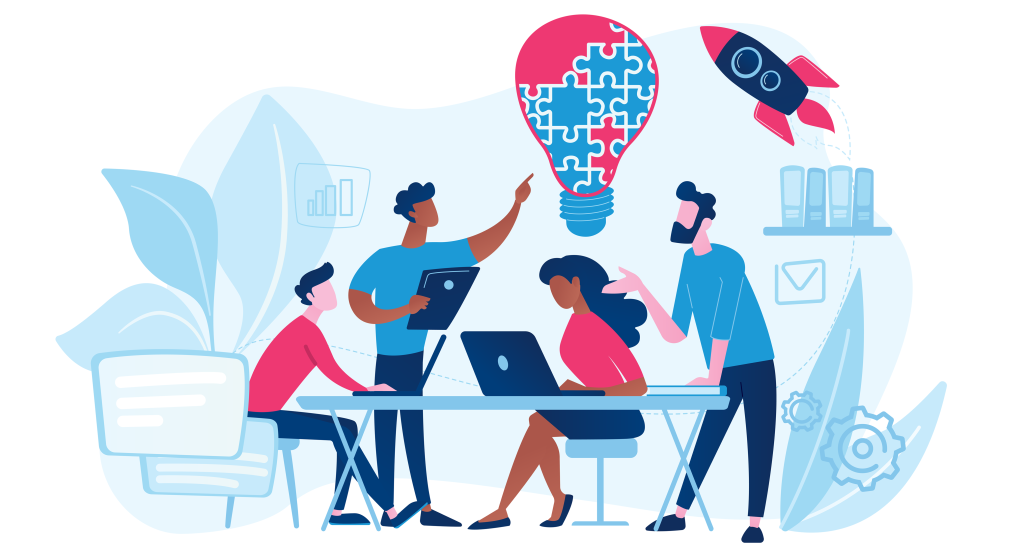 Our bespoke webstores handle all aspects from point of sale, inventory management, reporting, and invoicing.  Starting with product selection and sourcing, our team will help you select the perfect curated range of products and apparel to suit your business needs.  From design and manufacture of custom products or apparel to brand decoration techniques and packaging solutions, we can guide you from experience.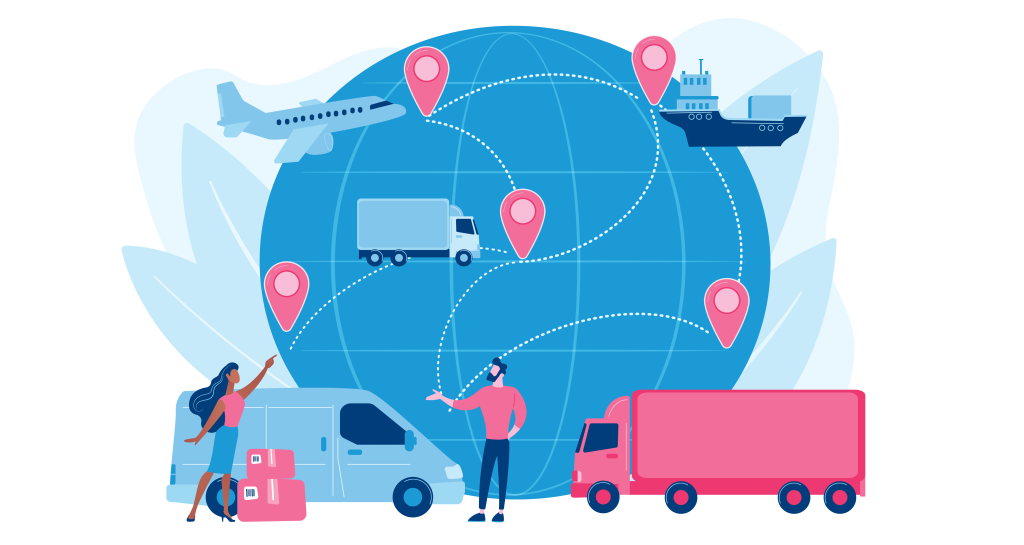 Boost can manage all aspects of online order fulfilment, warehousing, logistics, packing and distribution.  Orders are shipped from our Auckland or Wellington warehouse to any given location, domestic or overseas, providing clients a seamless order and delivery management solution.
Talk to our team today to see if an online merchandise webstore is right for your business.
At Boost Promotions we're dedicated to providing a high level of service and speedy responses to make your customer experience delightfully easy! You're welcome to ask us about custom made promotional products, ideas and smart ways to boost your brand with great corporate gifts and branded apparel.