Boost Promotions are New Zealand's leading promotional agency with over 34 years' experience. We specialise in custom design, sourcing, manufacture and supply
of branded merchandise, apparel, and uniform solutions.
Established in 1988, we are a locally owned and operated New Zealand business.  We work with organisations and businesses of all sizes. Our rich and diverse client base is testament to our track record and reputation for executing unique brand promotion solutions. We don't just create "branded merchandise", we merchandise brands.
Our team of 40 permanent employees offer exceptional customer service and is experienced in managing complex requirements with less risk, assured quality, faster delivery, and competitive prices. We have a trusted supply chain of over 800 overseas and local partners. We are constantly reviewing our pricing, product lines and branding strategies to lead the market and return value to our clients.
Our mission is to create products that are desired, start conversations and connect brands with consumers. We are proud to be a creative powerhouse, that can create customised one-off pieces from scratch and push boundaries to tackle diverse promotional problems.  You can be assured your brand identity and guideline standards are consistently governed in our care.
During our 34 years of operating we have been careful to select quality driven and ethically aligned supply partners.  Working with our trusted supply chain of over 800 overseas and local partners the Boost Procurement team strive to source innovative, unique products that have the edge and create a point of difference for our customers brands.  
Developing our knowledge and networks at overseas tradeshows is integral to bring clients the latest apparel and product ideas that are trending now, completely unique, or have just hit the market.
We've invested heavily in cloud-hosted technology which has resulted in greater internal efficiencies and productivity, as well as providing clients with the benefit of custom e-commerce webstores to manage their consolidated purchasing needs with peace of mind. 
These innovative webstore solutions allow clients to order their merchandise range online, as required. We host and manage this service from end-to-end, starting with the sourcing, design and manufacture of custom products, branding application, warehousing, webstore creation, order management, online sales and help desk support, dispatch, reporting and inventory management.
Boost Promotions is the largest promotional branding operation in New Zealand.  We have 2 warehouse facilities and showrooms in Wellington and Auckland, with a combined size of 3000m2 and capacity to hold over 2,500 pallets. We can manage all aspects of warehousing including receiving international container shipments, assembly, pick & pack, storage, logistics and distribution.  Our systems integrate directly with our freight partners and can integrate with clients' systems also.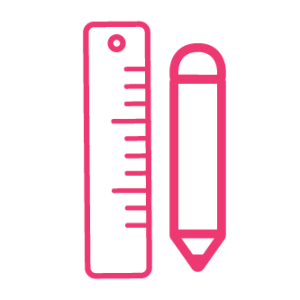 PRODUCT DESIGN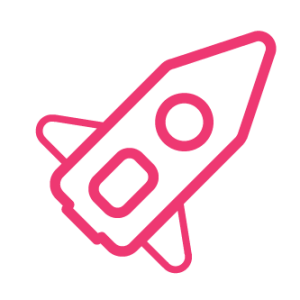 CREATIVITY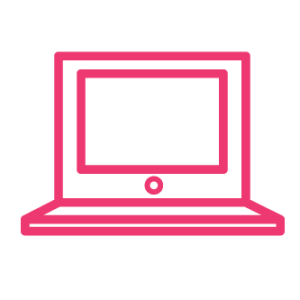 TECHNOLOGY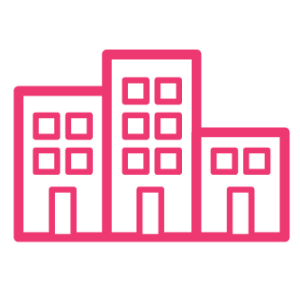 WAREHOUSE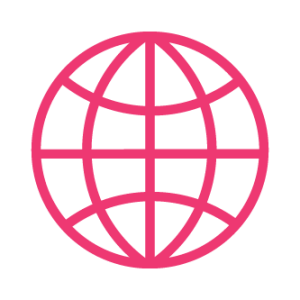 SOURCING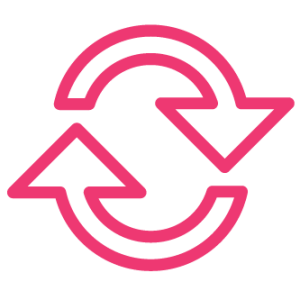 ECO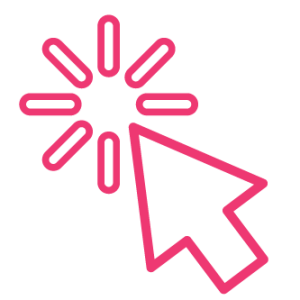 WEBSTORES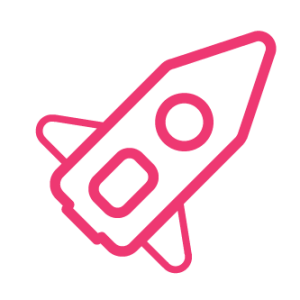 MR VINTAGE
Boost Promotions is powered by a strong team of forward thinking and extremely talented professionals.
We are committed to providing exceptional client service and creative solutions to any brief.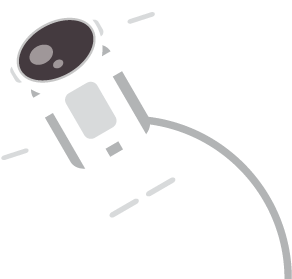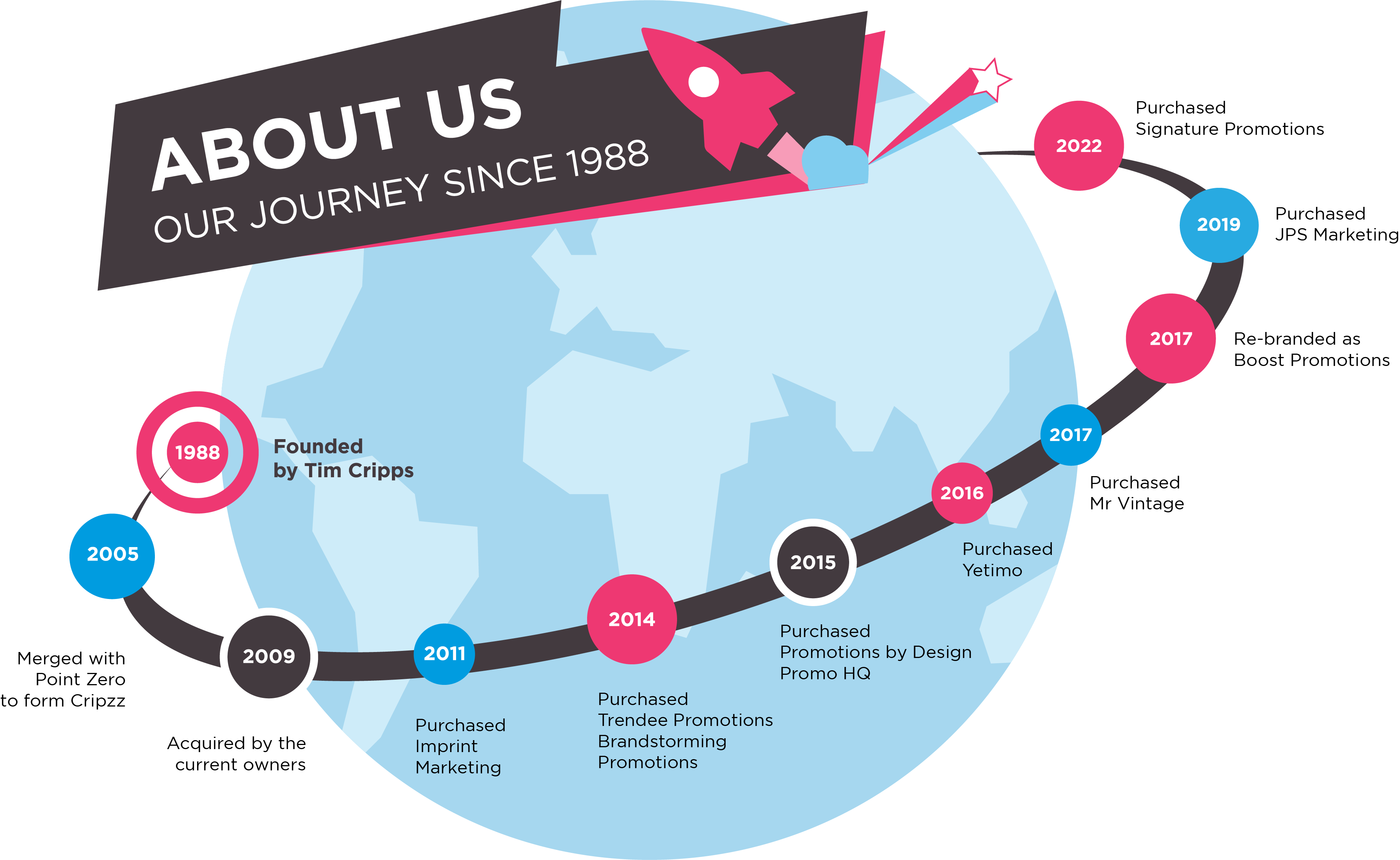 With significant corporate accreditations, certifications and licenses, Boost Promotions are proud to be a market leader and trusted partner to some of New Zealand's biggest brands.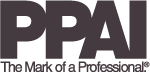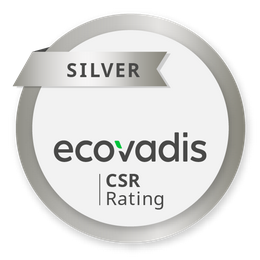 ISO 9001:2015
certification pending
ISO 14001:2015
certification pending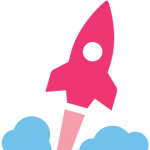 We try to give back as much as possible, here are a few of the latest great causes we have supported.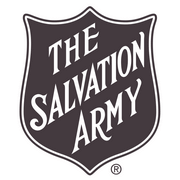 Donations to The Salvation Army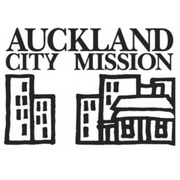 Donations to Auckland City Mission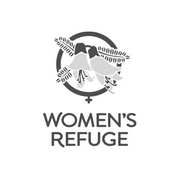 Donations to Women's Refuge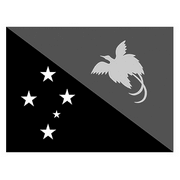 Donations to Papua New Guinea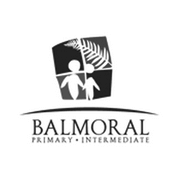 300 cooler bags to Balmoral Primary and Intermediate School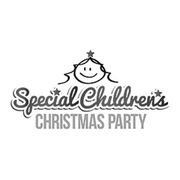 Regular sponsorship of Special Children's Christmas Parties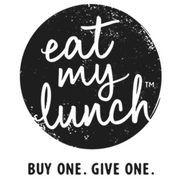 30,000 pens to Eat My Lunch who will give to local schools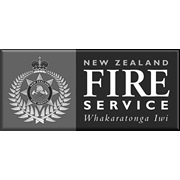 Donations to Manly Volunteer Fire Brigade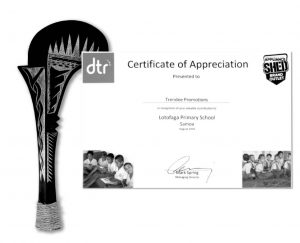 Lotofaga Primary School
Certificate of Appreciation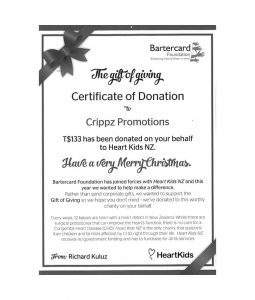 Donations to Heart Kids NZ
Certificate of Appreciation
Special Children Christmas Parties
Certificate of Appreciation
2016, 2017 & 2018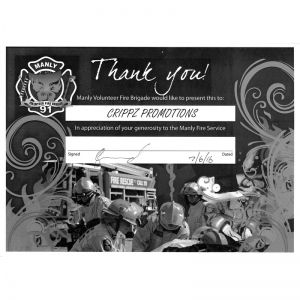 Fire Brigade
Certificate of Appreciation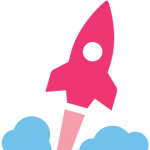 At Boost Promotions we're dedicated to providing a high level of service and speedy responses to make your customer experience delightfully easy! Take a look at our FAQ for the answers to some commonly asked questions. You're welcome to ask us about custom made promotional product ideas and smart ways to boost your brand with great corporate gifts and apparel.