We can't seem to find the page you're looking for.
But we do have lots of other exciting products and apparel items to choose from. 
Just browse from a selection of categories below or get in touch using the form below.
LOOKING FOR SOMETHING ELSE?
Get in touch today to let us know what you need.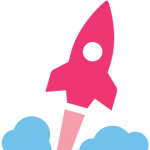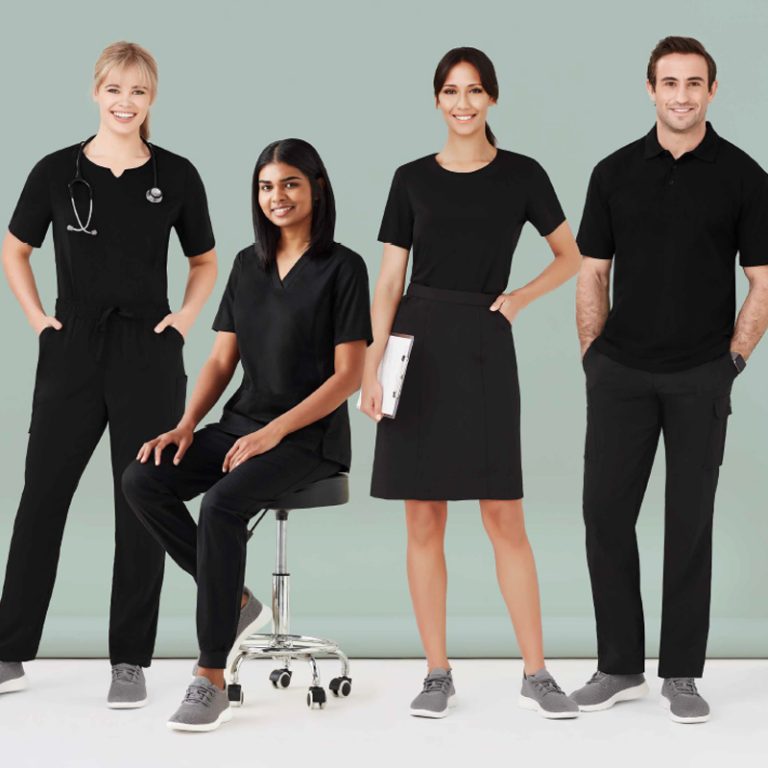 Choosing your next team uniform is easy, follow these 4 simple steps. Uniforms hold significant value for businesses, primarily serving as a form of branding
Read More