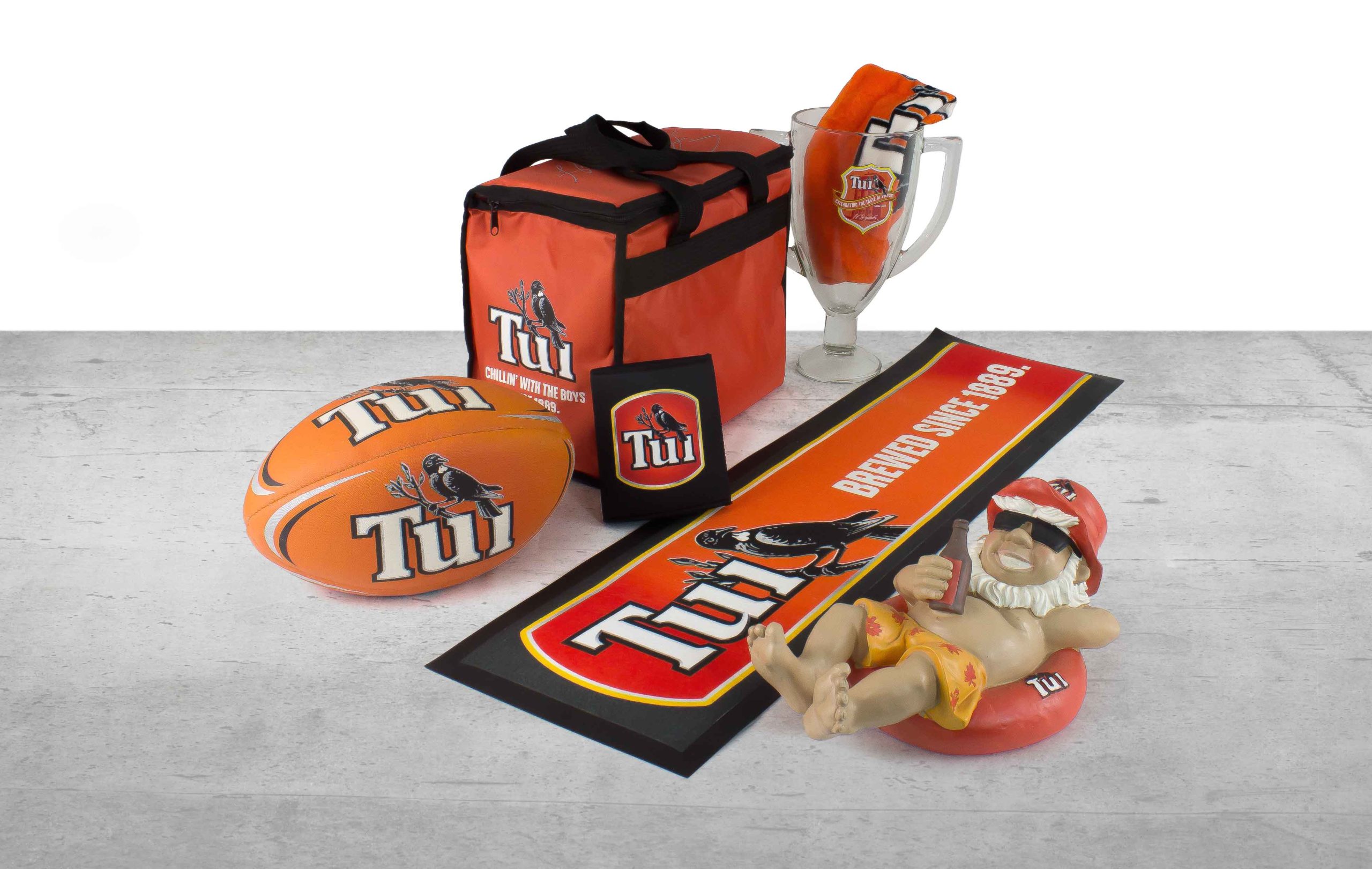 Image Credit: Boost Promotions
5 reasons why promotional products are beneficial
Promotional products are an important marketing tool. They provide a great way for for small businesses and large corporates in New Zealand and around the world to market themselves to potential customers and increase brand awareness and recognition. People are more likely to remember your brand if they have received a product with your logo on it. 
They are beneficial because they can help to create an emotional connection with customers and generate more sales. They are also cost-effective and can reach a large audience. Promotional products can be used to reward customers for their loyalty, create a sense of community, and even generate positive word-of-mouth advertising.
Prom

otional

 products

 are

cost-effective
Promotional products provide a great return on investment. They are less expensive than other forms of advertising and can reach a wider audience. They also create long-term brand recognition, as recipients are likely to keep promotional items for a long time. Additionally, the cost of the product is often lower than the cost of traditional advertising, making it a great budget-friendly option.
Promotional products are memorable
Promotional products keep your brand front of mind because they are memorable, tangible objects that people can keep with them, touch, and use. When someone sees the product, they are reminded of the company or brand. These products also provide a long-term form of advertising, as they can remain in use for years.
Prom

otional

 products

 are

versatile
Promotional products offer great versatility, allowing businesses to create something unique and specific to their target audience. From products such as clothing and stationery to food, the variety is endless.
Prom
otional
 products
can be used in a variety of ways
Promotional products can be used in a variety of ways. They can be part of a promotional campaign, given away at events, used as direct mail campaigns, or as corporate gifts to existing customers or rewards.
Prom

otional

 products

 are

a great way of building relationships
Promotional products are a great way to build relationships with customers. They can help to create a strong bond between customers and your brand, leading to increased loyalty.
The promising future of promotional products
Studies have shown that 90% of large corporates are using promotional products to increase brand visibility and attract new customers. By providing customised products, such as branded pens, t-shirts, mugs, and other items, businesses can create lasting impressions and build customer loyalty.  Additionally, promotional products can be used to reward current customers and build relationships, which can lead to increased customer retention and sales.
One of our favourite promotional products would have to be customised water bottles. Not only are they practical items that can be used by a variety of people, but they are also a great way to market your brand and get your name out there. They are a great way to show off your logo, slogan, or message and make a great gift or giveaway item. They are also durable and can be reused repeatedly, making them a great way to promote your brand in an environmentally friendly way.
The key to successful promotional marketing is to create a strategy that will best reach your target audience and create a memorable experience. There are many different strategies available, so it is important to choose the ones that will work best for your particular business. Get in touch with us today to discuss how promotional products can benefit your business.