We all experience and need a certain level of stress in our lives in order to maintain a healthy lifestyle. Sometimes we feel upset, anxious, tense, afraid, depressed or sad. These are completely normal and natural emotions. But it is when these feelings become so overwhelming that dealing with our normal every day activities and relationships becomes difficult.
A report conducted in 2017 in New Zealand found that employees stress levels are up a staggering 22.9 percent. While sick leave is declining, stress and anxiety levels have been rising in the last 2 years. For both small and large businesses one of the main causes of stress was general workload. There is also a growing number of small businesses reporting longer working hours rising from 8.1 percent to 22 percent last year. Natural disasters such as the Wellington and Christchurch earthquakes and skill shortages has put pressure on companies, and have been attributed to to increased stress levels. (Source: NZ Herald and Business New Zealand and Southern Cross Medical Society)
Kirk Hope, chief executive of Business New Zealand said "Business New Zealand would be running workshops around the country using the research from the survey to help businesses identify stress in the workplace, what was causing it and what could be done to reduce it".
If you are interested in learning more about ways to cope, recognise and deal with stress and anxiety head over to the Ministry of Health website to read more.
What can businesses do?
Being aware of such a large increase in stress and anxiety in New Zealand means we shouldn't ignore it, and marketers can make an effort to help reduce or relieve some stress. A recent study in America by ASI shows that stress relieving promotional products are on the rise. Useful products are the key, so branding a stress relieving product and giving it to your customers can show that you care about them and their personal health, and if the product is useful people will keep and use it.
Below we have listed a few different promotional products that can assist in relieving stress (there may, or may not be, a few twists on the ever popular stress ball at the end…)
Adult colouring in book
From $6.94
We recently wrote an article on the colouring in phenomenon which you can read more about, but simple old fashioned pen to paper can be extremely therapeutic, and a great excuse to take time out and relax.
Yoga Stretch Band
From $5.08
There are many health benefits in doing Pilates and Yoga, so training with a resistance band at home or in the office can add a lot to your workout. They are easily transported and have a nice large space for your branding.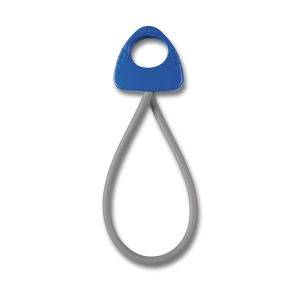 Candles, Essential Oils & Beauty Kits
From $4.00+
Burning candles and essential oils with calming scents such as Lavender will creating a relaxing environment
Fidget Spinner
From $2.08
A fun therapeutic toy that the user spins between their fingers and can learn to do tricks with. Its simple spinning action is addictive and provides hours of stress relieving fun for people of all ages.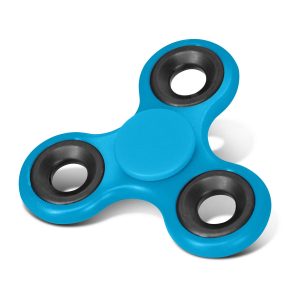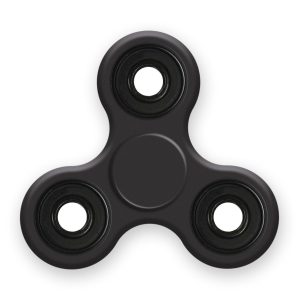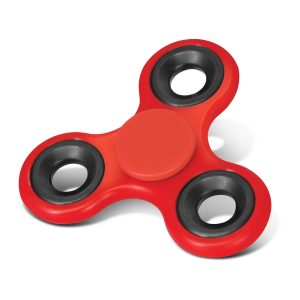 Deluxe Hot/Cold Eye Masks
From $3.95
Unwind with a cool gel eye mask, your weary and tired eyes from all that screen time will thank you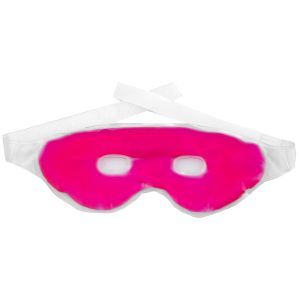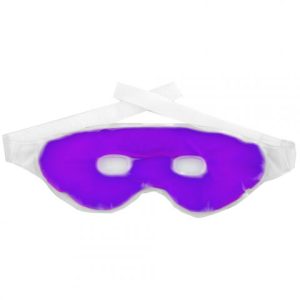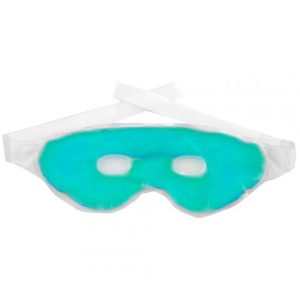 Stay Hydrated – Drink Bottles & Mugs with a twist
From $12.40
Never run out of cold ice water with the 24/48 hour hot & cold drink bottles, or try something different such as a thermal mug with a maze game.
Motivational Cube
From $18.24
Icon Inspiration Cube Each side delivers a motivating sentiment: Integrity, Quality, Attitude, Excellence, Teamwork. Logo or message is printed on the sixth side.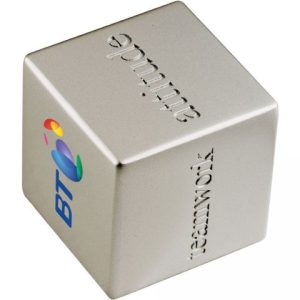 Happy Dance, Solar Powered Dancing Flower
From $7.18
Solar powered dancing flower which is powered by natural light and will dance all day. A pleasant anti stress desk gift that will attract attention and become a talking point!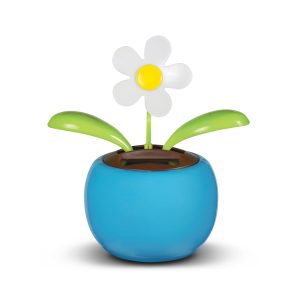 Hand held massage star
There are many benefits to getting a massage done by a therapist, whether it is Traditional Chinese, Thai, Swiss, or even try a 4 hand massage where two therapists will work simultaneously and iron out and knots or aches and pains. But in between appointments with a professional your very own hand held massage star will help reduce stress and relieve tension.
From $3.45
Stress ball – still the showstopper
Ah-hem! This is supposed to about alternative anti stress items, but hey who are we kidding the squeezable foam is still one of the most popular products on the market, so if it is the stress ball you want, then it is the stress ball you shall receive! Here are a few twists on the classic, or if you want to just one at home yourself try the DIY how to make a squishy stress ball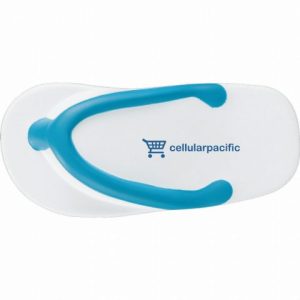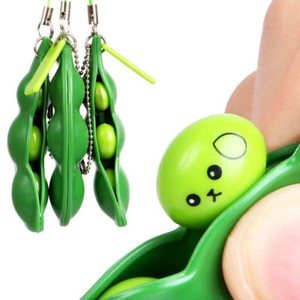 There are so many promotional product solutions to help alleviate stress and anxiety, encourage people to take a break and occupy their mind. Why not consider a stress relieving branded promo product for your next campaign, it is highly likely the recipient will enjoy receiving it and keep it for daily use. Talk to us today for more ideas we can create completely custom made products for high quantities.
Contact us on 0800 230 430 or [email protected]