The Simpsons is one of the most well known and much loved TV shows of a generation. It is set in the fictional town of Springfield and focuses on the daily lives of The Simpsons family of 5. Whether Bart is getting into trouble or Homer has found himself back at Moes tavern, the humorous show holds the top spot for longest running animation series ever.
Inspired by the this fan-favourite show below is some classic promotional products that could be used across many businesses to promote their own brand.
1. Donuts
Nothing says Homer Simpson, more than Donuts. Tickle your customers taste-bus with Donut inspired stress shapes or customised USBs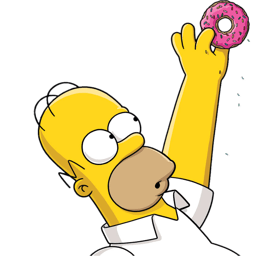 2. Beer Mugs 
The glass is half full with solid Munich style Beer handles, with dishwasher safe branding options.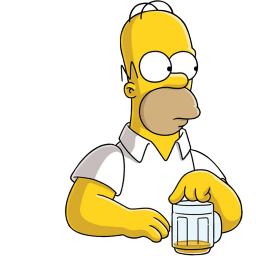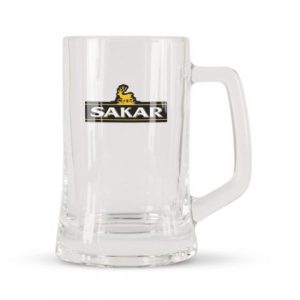 3. Classic white polo shirts
The ultimate blank canvas to showcase your brand. We have a variety of material, sizes and branding to make your company uniforms stand out from the crowd.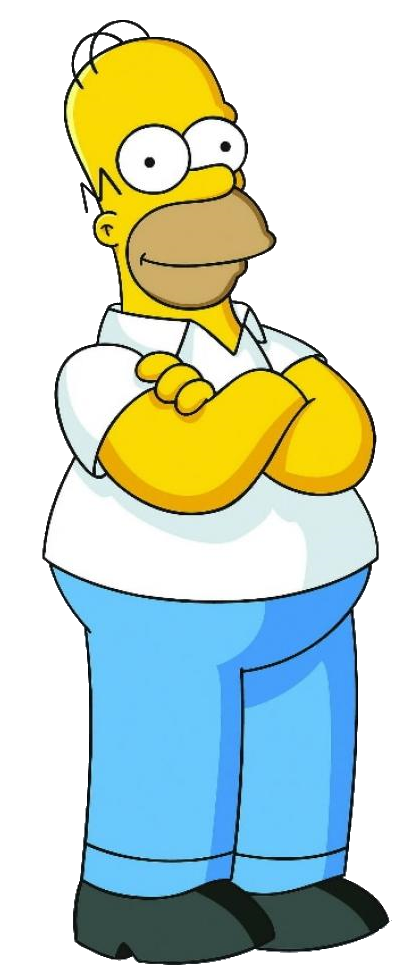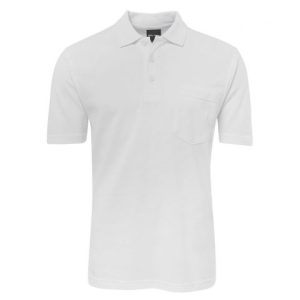 4. The iconic couch
The central focus of the opening credits, branded blow up-couches are great giveaways ideas or portable furniture as gifts or for events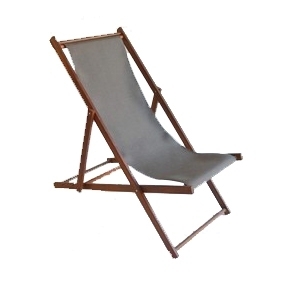 5. Work Ties
Look the part with company branded ties and uniforms
6. Snack giveaways
What better way to say thanks or reward staff & client than with a delicious treat