Mr Vintage (Boost Promotions) in partnership with Eden Park are proud to win an APPA award for Best Event Merchandise for the Eden Park T-Shirt range and promotional collection.
On September 5, 2018, the Australasian Promotional Product Association (APPA) announced the winners of the prestigious and highly sought after APPA Promotional Products Marketing Excellence Awards at an exciting award ceremony and gala dinner held at The Cordis Hotel in front of 120 of the promotional products industry elite.
Among the 16 categories Eden Park were shortlisted for the Event Merchandise category, and took home the top prize with their creative collection of T-Shirts, Tea Towels, Cricket Sets, Hoodies and promotional merchandise. The Eden Park merchandise has delivered a number of outcomes for the brand, including increased yield from their stadium tours, where items can be purchased in the gift shop.
What the judges had to say: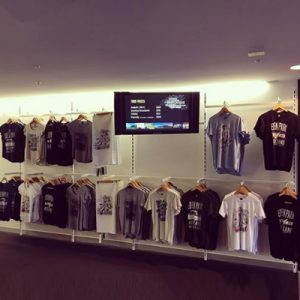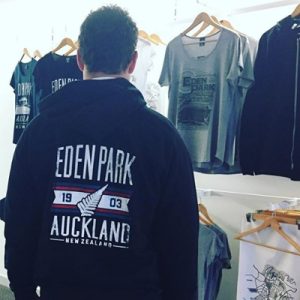 "Including 'personality' into the brief requirements added an extra element to support creativity for the concept."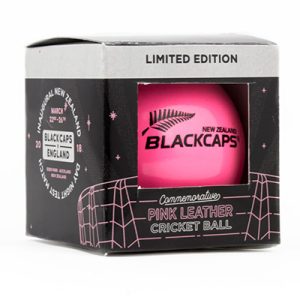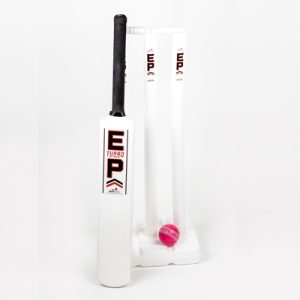 "Leverages design with key organisation themes. Also enables an element of play with the cricket set. A well thought out product offering."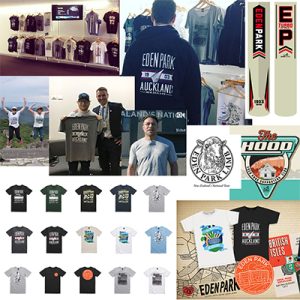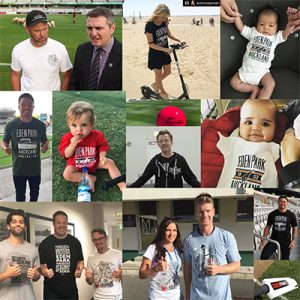 "High-quality products that reflect Eden Park and its values. Clear effort of building local relationships."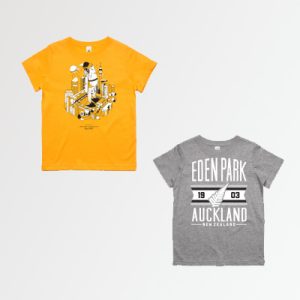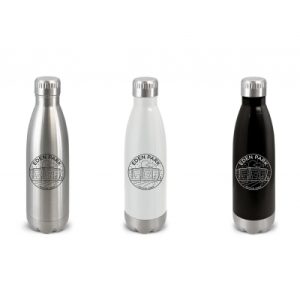 " Three different challenges and the ongoing relationship as well as increase yield received from the Eden Park Tour's Programme suggest the products were successful."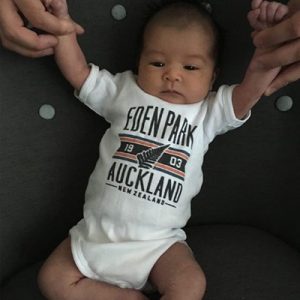 "Good gesture and brilliant idea that could be leveraged across all local boards."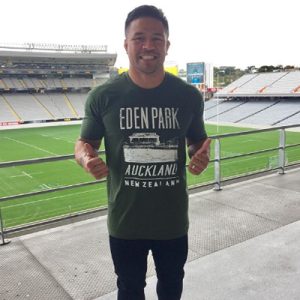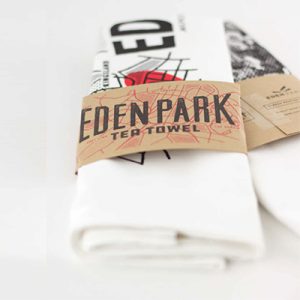 "Nicely designed, merchandise that fits with the intent of the campaign."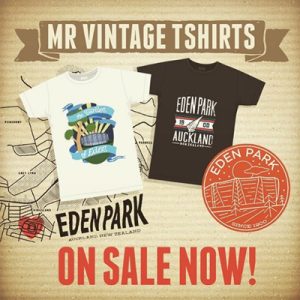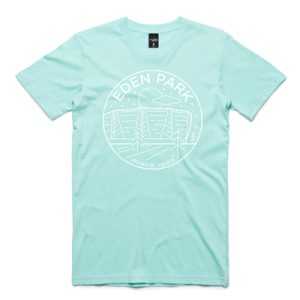 "With a number of challenges, the resulting products have each had consideration given to who the audience is and what is trying to be achieved. The cricket set is a particularly good fit given Eden Park is a home for sport for New Zealand."
As a leading promotional agency, we are proud to work with New Zealand's national stadium bringing to life memories and moments from over 100 years of history. We look forward to collaborating with Eden Park in the next range of exciting promotional products and apparel.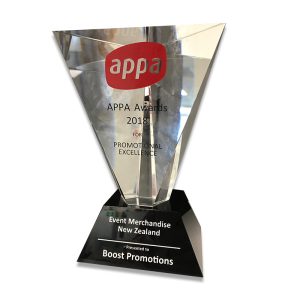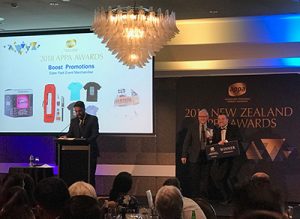 Love the Eden Park Collection as much as we do?
Head over to Mr Vintage and order your very own T-Shirt today!