Summer has come early this year and already we're seeing some pink faces and sunburned shoulders.
Branded hats are a fantastic option for promotional merchandise
We can brand straw hats, sunhats, caps (and beanies for winter) in a way that they will be kept and worn over and over.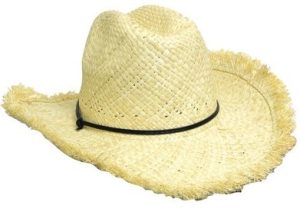 Our branded promotional hats are extremely cost effective, and when a branded cap or straw sunhat sells for $25-$45 in the shops, these are high perceived value items that your customers will keep and wear all summer.
Who is your branded hat for?
Branded caps are always popular, but before choosing your promotional headwear, consider your audience – they may be more likely to buy trendy straw trilbys with a branded hat band. Cowgirl hats are always popular at beachy events, and bucket hats are the first choice for parents with small children.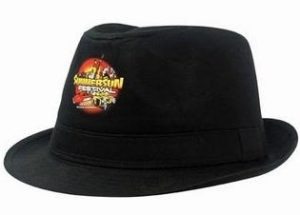 Promotional hats are top sellers at summer events
Whether you plan to sell your promotional hats and caps, or give them away, they have a natural fit with outdoor summer events like wine and food festivals, fairs, concerts, plays and music in parks.
Protect your promo team from the Kiwi sun
If you are outfitting a promotional team for a summer event, make sure that stylish branded hats are part of their uniform – you need them cool and comfortable, and branded head to toe!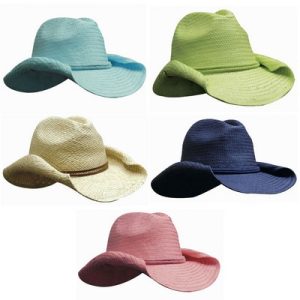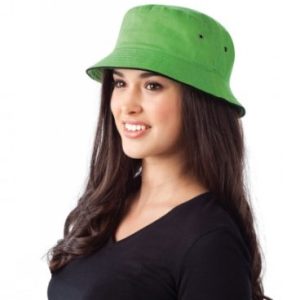 Branded hats as part of your company uniform
From the zoo staff to parking attendants and lifeguards – anyone who works outside in the New Zealand summer needs a hat as part of their company apparel.
Make a branded hat part of your company uniform to keep your staff sun-safe. We'll even whip up branded beanies to keep their ears warm in winter!
Talk to our team about branded hats, caps and beanies today.