Promotional Products & Corporate Branding Solutions
We are New Zealand's go-to promotional products supplier, providing innovative corporate branding solutions that your clients and staff will love!
Create exceptional and innovative brand experiences with customised promotional products and merchandise that bring your brand to life. Whether re-branding, building brand awareness, running a promotion, or re-vamping your look, Boost Promotions can help you create the perfect promotional package to generate sales and increase customer loyalty.
Innovative Promotional Products & Branding Solutions
For over 30 years, Boost Promotions have created innovative promotional products and branding solutions that deliver results – check out our reviews! From on-trend apparel and branded merchandise to luxurious corporate gifts and company uniforms, Boost Promotions will ensure your brand stands out from the crowd.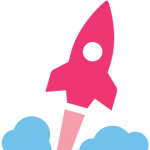 Boost Your Business with Branded Products Today
Our direct relationships with approved and trusted suppliers provide clients with fully customisable products with great prices and lead times. With significant corporate accreditations, certifications and licenses, Boost Promotions are proud to be the market leader and trusted partner to many of New Zealand's biggest brands.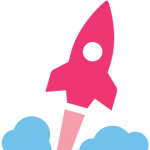 Here are some of the notable brands we have worked with: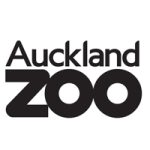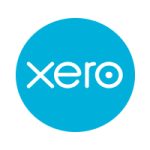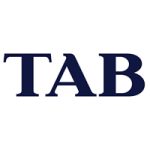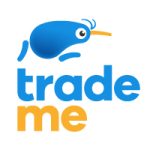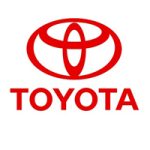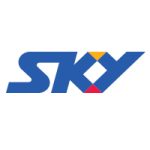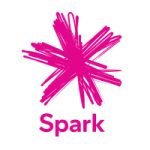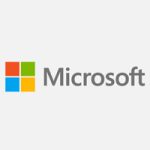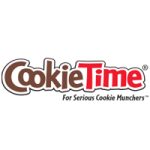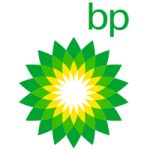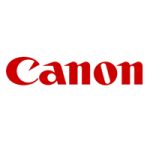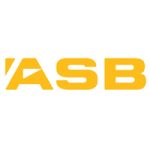 "This is the first time I have done Christmas gifts of this scale and nature, and your guidance and help through the process was invaluable. You were so responsive to all of my questions and daily phone calls – you have really stood out as a supplier that does everything possible for the customer, so thank you for making my life so much easier!"
"Can I just say that you three are amazing! Everything arrived when you said it would, the customers absolutely loved them, and I know I didn't give you an easy time-frame to work with. I just want to say that I really appreciate everything you all did for me for this order."
"A big thanks from me, You were a pleasure to deal with and you managed to move mountains for us (mountains of eggs that is!) to meet our tight deadline."
"We absolutely loved the compendiums, it once again was a winner. Much appreciate your great customer service, it is excellent!!"
"I just wanted to say a huge thank you for the engraved pens. I know it was a tight job to organise but it paid off. The feedback we received was that it was the best thing they had ever received from a conference ever. Some people had tears in their eyes when receiving their personalised pen. Thank you again."
"I have just received a beautiful gift from you, thank you so much! WOW the drink bottle and towel are incredible, and I cannot wait to use them both! I'm really looking forward to working with you."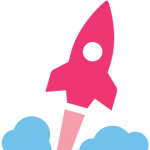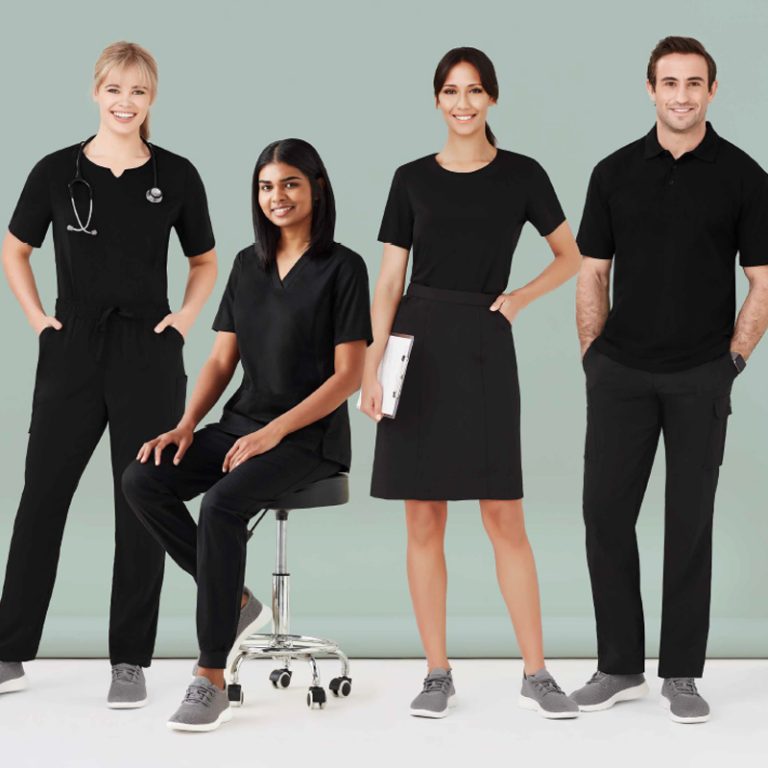 Choosing your next team uniform is easy, follow these 4 simple steps. Uniforms hold significant value for businesses, primarily serving as a form of branding
Read More
At Boost Promotions, we're dedicated to providing a leading service with speedy responses to make your customer experience delightful and easy! You're welcome to ask us about custom-made promotional products or share ideas and smart ways to boost your brand with corporate gifts and branded apparel.